Best Edible or Cooking Oil Collection
Chef Cart has almost all kinds of oils that households require for their daily cooking needs. Staying in the comfort of your house, you can order whatever type of edible oil you need and it will soon be delivered to your doorsteps. These edible oils are healthy and has a very high heat point. Most of the brands of oil are from top Bangladeshi brands.
We offer edible oils from both international and local brands. Most of the edible oils sold in the market are available in our store along with some unconventional ones.
Some of the popular brands sold in our store are Teer, Royal Chef, Fresh, Radhuni, Borges, Pran, Otitalia and few more. Different types of oil we sell are Sunflower oil, Olive oil, Soyabean oil, Mustard oil, Coconut oil, etc. Customers can also find all essential cooking ingredients from our store.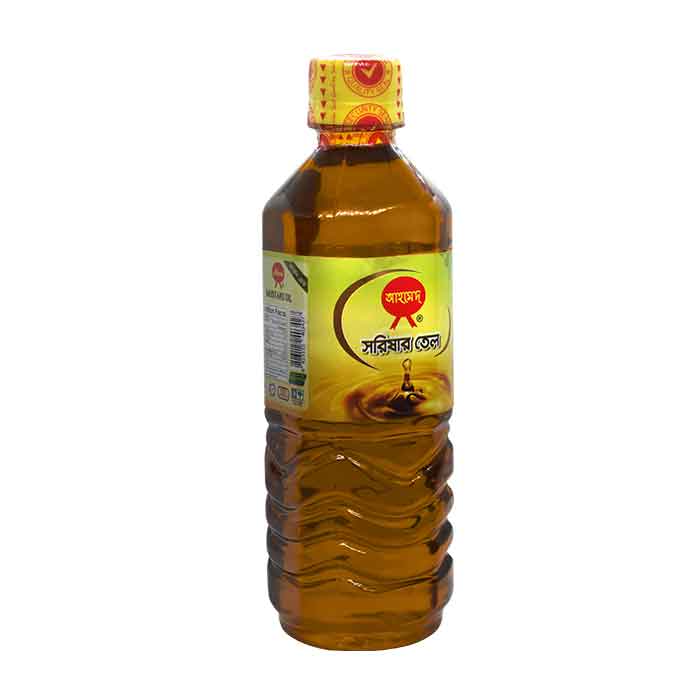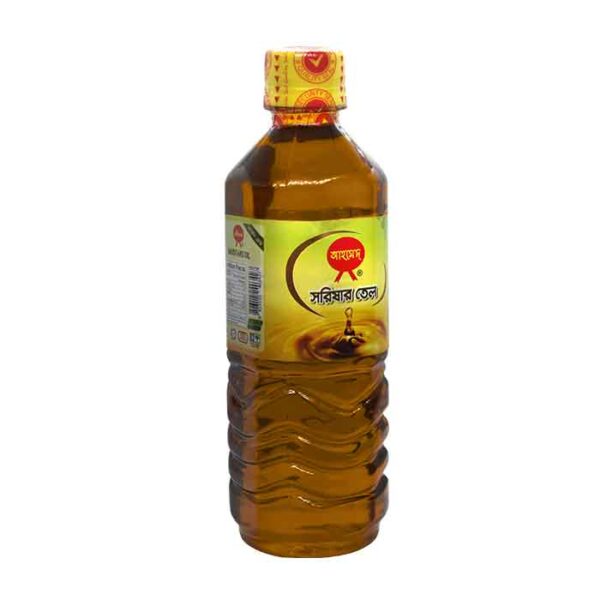 ৳

120