The Best Baby Oral Care Products
Baby products need to match their body. And when it comes to oral care, then it becomes more important to buy them the most hygienic and chemical free products. Because it can be dangerous to them.
Baby oral care products comprise baby toothpaste of different fruit flavor, gel toothpaste for babies, baby mouth floss, milk toothpaste, junior toothpaste, etc. Their brushes are usually of fancy colors. And the ingredients of toothpaste are suitable for their mouth and teeth.
Chef Cart brings the largest collection of baby products including all kinds of baby toothpaste, brushes for their oral hygiene. These will keep their mouth fresh and free of malodor. To get a complete baby care product you can also buy.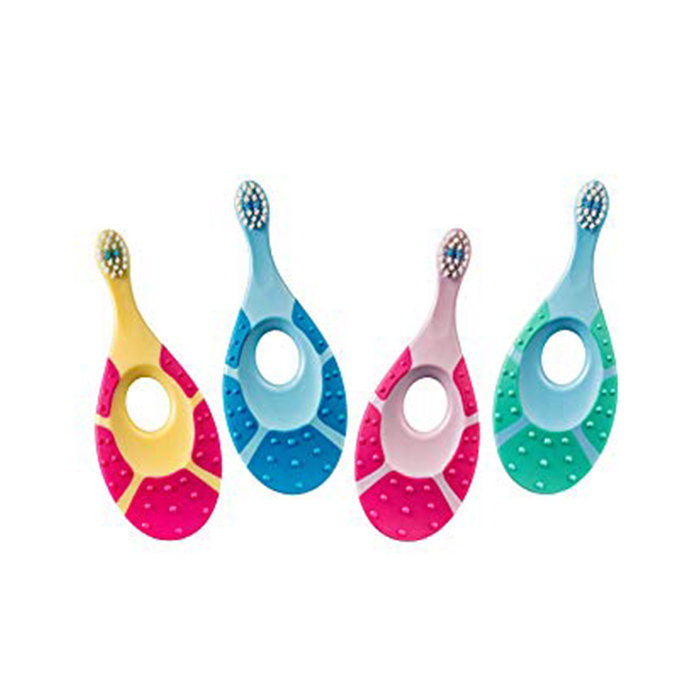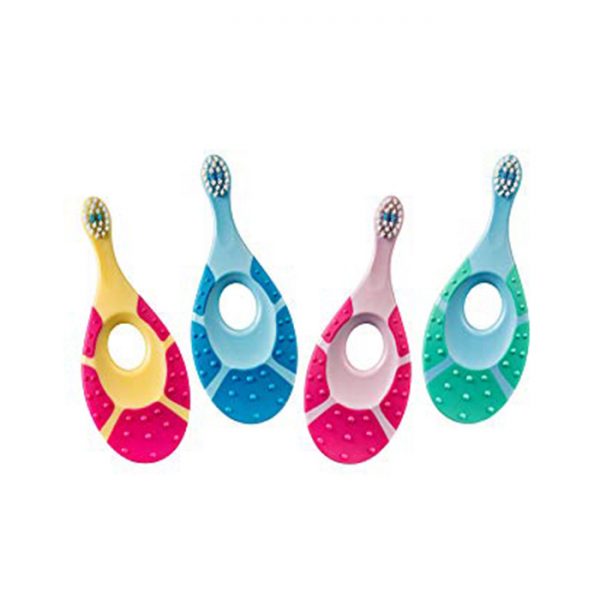 ৳

100