Best biscuits collection in Bangladesh
We have a collection of all sorts biscuits suitable for people of all demographics. We have creamed biscuits, flat, wheat, salted, nutty, diabetic friendly biscuits etc. All prices are set according to the wholesale price.
What is the difference between cookies and biscuits?
Cookies are generally filled with more nutritious properties as compared to biscuits. Batter for cookies are usually denser and produces chunky bites.
Biscuits comes in different shapes, sizes, and flavors. Many manufacturers make biscuits with whole grain flours in an attempt to make them healthier. Specialized biscuits are also made to aid people with diabetics.
Biscuits have a very old history. In the early days, in an effort to make food that are healthy and lasts for long time that can be taken on journeys, biscuits were created. Earlier biscuits were not as flavorful as can be found today. It used to be hard, dry and unsweetened.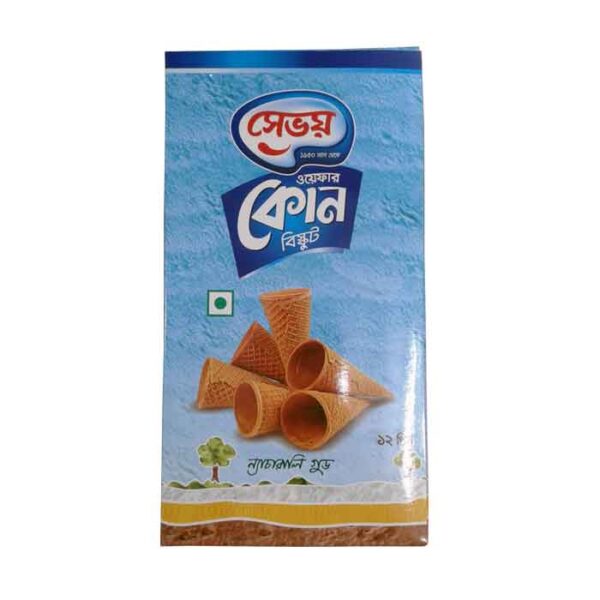 ৳

100